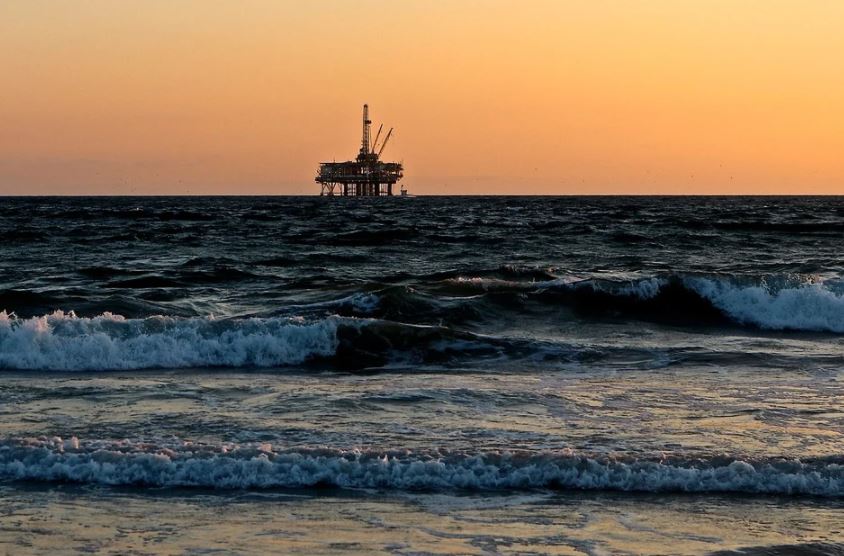 Cyprus will assume the presidency of the gas forum
[ad_1]
Energy, Trade and Industry Minister Natasa Pilides will assume the presidency of the Eastern Mediterranean Gas Forum on January 1, 2022, succeeding Tarek El Molla, Egyptian Minister of Petroleum and Mineral Resources.
The Eastern Mediterranean Gas Forum was established to help define common strategies among member countries, create a competitive regional gas market, help protect supply and demand, as well as help coordinate efforts to resource development.
The imminent appointment of Pilides to the presidency of the EMGF was confirmed Thursday, November 25, during a ministerial meeting of the forum.
The meeting involved the participation of energy ministers from France, Greece, Cyprus, Israel, Italy, Jordan and Palestine, while the United States, the European Union and the World Bank attended as observers.
Besides the appointment of the Cypriot minister as the next president of the EMGF, the ministerial meeting also appointed the permanent secretary of the Ministry of Energy, Trade and Industry Marios Panayides as chairman of the board of the forum.
In addition, Osama Mobarez, Egyptian Undersecretary of the Technical Office of the Ministry of Petroleum and Mineral Resources, has been appointed general secretary of the forum.
During his opening speech of the forum, Pilides said that Cyprus's accession to the presidency of the forum is quite important, adding that future goals and priorities will be discussed with the vice-president of the forum for the year 2022 Tarek. el Molla.
"As we have stated on several occasions, Cyprus remains committed to the collective efforts of EMGF member countries to make responsible use of offshore gas discoveries in the Eastern Mediterranean region and to fully respect the rights of members on their natural resources, in accordance with international law, "says Pilides.
"In addition to the excellent work already done by the working groups that we have set up, we would also like to discuss and further promote policies and actions, through the EMGF, which will help our region to become a pioneer in the transition to green energy and sustainable development, "she added.
Cyprus 'energy minister reiterated that natural gas will help Cyprus' transition to greener forms of energy as the country strives to achieve net zero carbon emissions.
Regarding future actions of the forum, Pilides said that EMGF should try to expand its presence and showcase its work internationally, while expressing Cyprus's gratitude to Egypt and Tarek el Molla for their support and the creation of the forum.
"The forum has already succeeded in bringing together partner countries and other governments, as well as various other partners, including gas producers and exporters, investors and financiers, working for the sustainable development of the regional gas market, which minimizes technical, economic and political risks, "explained Pilides.
The next EMGF ministerial meeting will take place in Cairo in June 2022.
[ad_2]