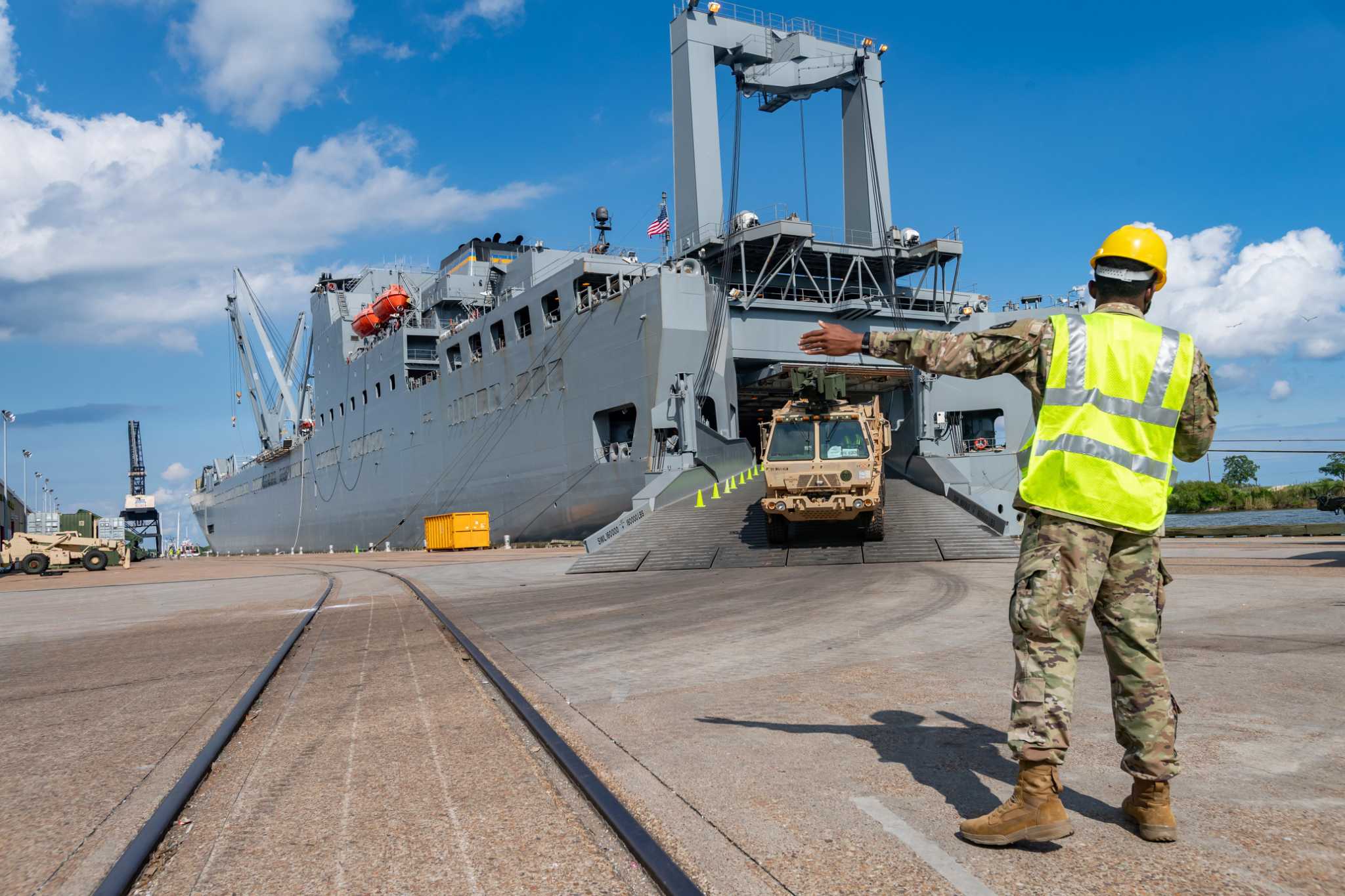 Local ports have the good idea to seek infrastructure funds
The ports of Port Arthur and Sabine Pass are doing something almost every tax entity in Southeast Texas should be doing – thinking of ways they might qualify for some of the infrastructure bill money. $ 1 trillion that President Biden recently enacted.
This is the biggest boost to federal funding for ports, airports, highways, bridges, etc. for years, and some of those needs have undoubtedly existed right here in our region. But cities, counties and ports won't get any of this funding unless they apply, so they must act now if they think they qualify.