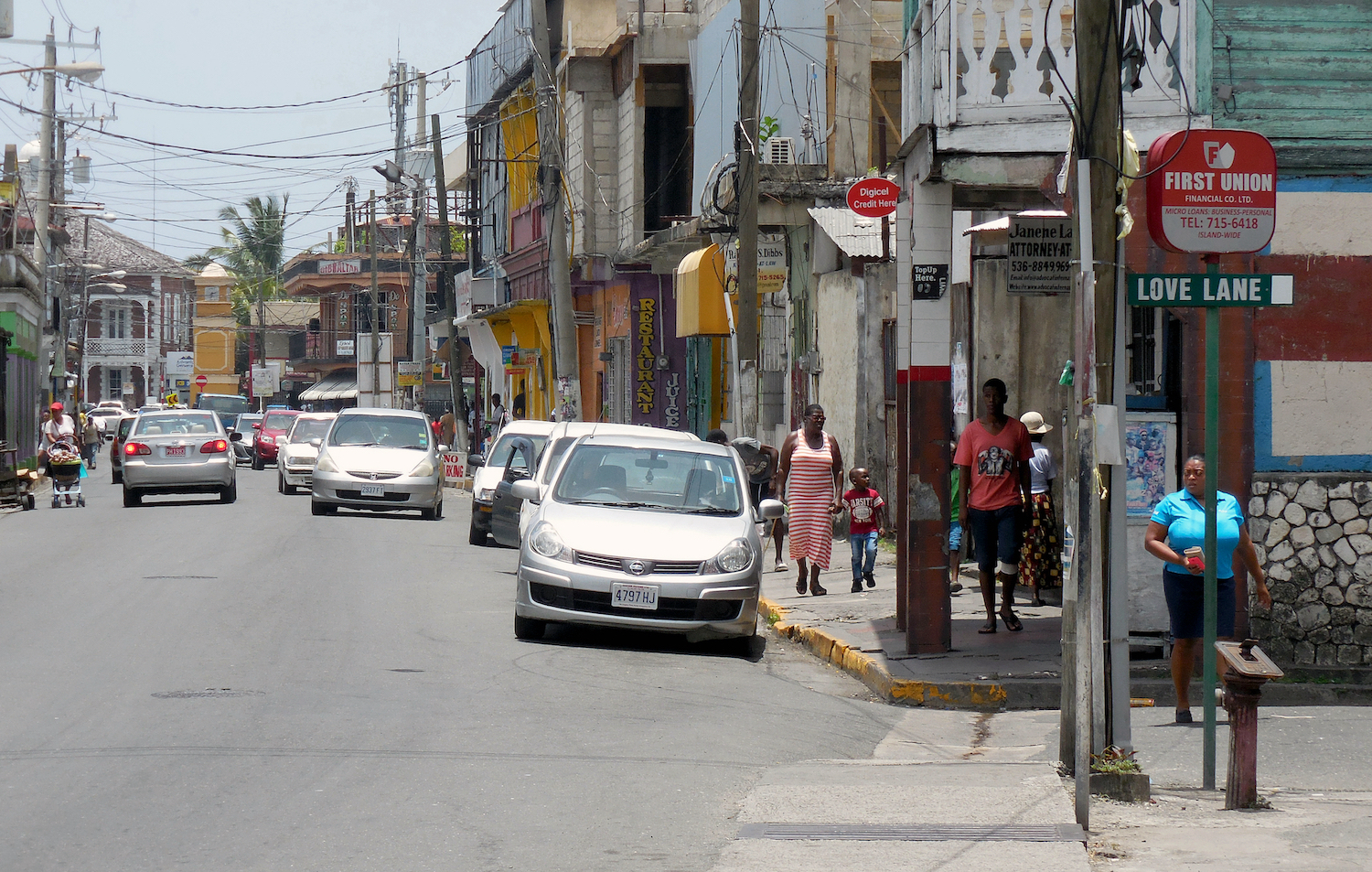 Movernos Seguros: Improving Mobility Safety in Jamaica
On August 17 and 18, the Ministry of Transport and Mines and the National Road Safety Council of Jamaica, with the support of Movernos Segurosa program co-funded by the Fédération Internationale de l'Automobile (FIA), the FIA ​​Foundation and the Inter-American Development Bank (IDB), hosted the first of a series of workshops aimed at harnessing the potential of motor insurance private mandatory in mobility in complete safety.
In September 2020, the United Nations General Assembly adopted resolution A/RES/74/299, "Improving road safety worldwide", proclaiming the Decade of Action for Road Safety 2021-2030, with the ambitious goal of preventing at least 50% of road deaths and injuries by 2030.
Among other things, the resolution calls on countries to work towards safe road use by establishing traffic rules and licensing requirements, improving post-crash response by establishing requirements for multidisciplinary investigation. post-accident and by calling on all stakeholders involved in road safety by proclaiming the sharing of responsibility for road safety. The objective of this approach is to strengthen the role of the private sector, in particular insurance companies, because motor insurance can improve road safety from different angles.
In Jamaica, road accidents represent a major challenge that must be addressed from a holistic perspective. Every year, the country faces around 400 road deaths and more than 10,000 people are injured, with a higher incidence of vulnerable road users. In 2020, the Insurance Association of Jamaica (IAJ) reported more than US$31 million paid out to policyholders on approximately 44,000 motor vehicle claims, according to the Jamaica Observer.
Held online, the workshop brought together representatives from the Ministry of Health and Welfare, the insurance industry and FIA member club, the Jamaica Automobile Association (JAA), to discuss road safety challenges. facing Jamaica and create a program of work to improve road safety through compulsory motor insurance.
Compulsory car insurance contributes to safe mobility through many channels:
It compensates road accident victims and their families.
It can provide resources to national health systems by covering part of the significant health costs of victims of road accidents. Medical treatment from traffic accidents is a burden on governments due to the fiscal impact it creates and the strain on medical response as it continuously disrupts other medical procedures.
It is a tool for countries to collect quality data that can be consistently used by authorities in data-driven solutions for road safety and fund prevention programs.
It can encourage safe behavior, offering incentives and discounts to compliant drivers.
About Movernos Seguros
To address challenges related to road safety and compulsory automobile insurance, the Fédération Internationale de l'Automobile (FIA), the FIA ​​Foundation and the Inter-American Development Bank (IDB) co-financed Movernos Seguros in 2018. This program aims to work alongside public and private institutions in Latin America and the Caribbean (LAC) to promote the creation or improvement of compulsory motor insurance. From prevention to compensation, auto insurance can lead to positive behavior change that ultimately reduces current trends in death and injury.
Movernos Seguros advocates that in addition to enhancing the role of motor insurance, countries should improve their data capabilities by coordinating or integrating the various available registers related to vehicles and insurance, and work in a coordinated manner alongside public institutions. In this regard, compulsory automobile insurance is a powerful tool for road safety.
Jamaica has been named as one of the beneficiaries of the program along with Costa Rica, El Salvador, Honduras, Paraguay, Peru and Uruguay. A series of workshops will be held with key stakeholders to identify, prioritize and implement a set of activities that will help Jamaica improve the effectiveness of compulsory insurance.