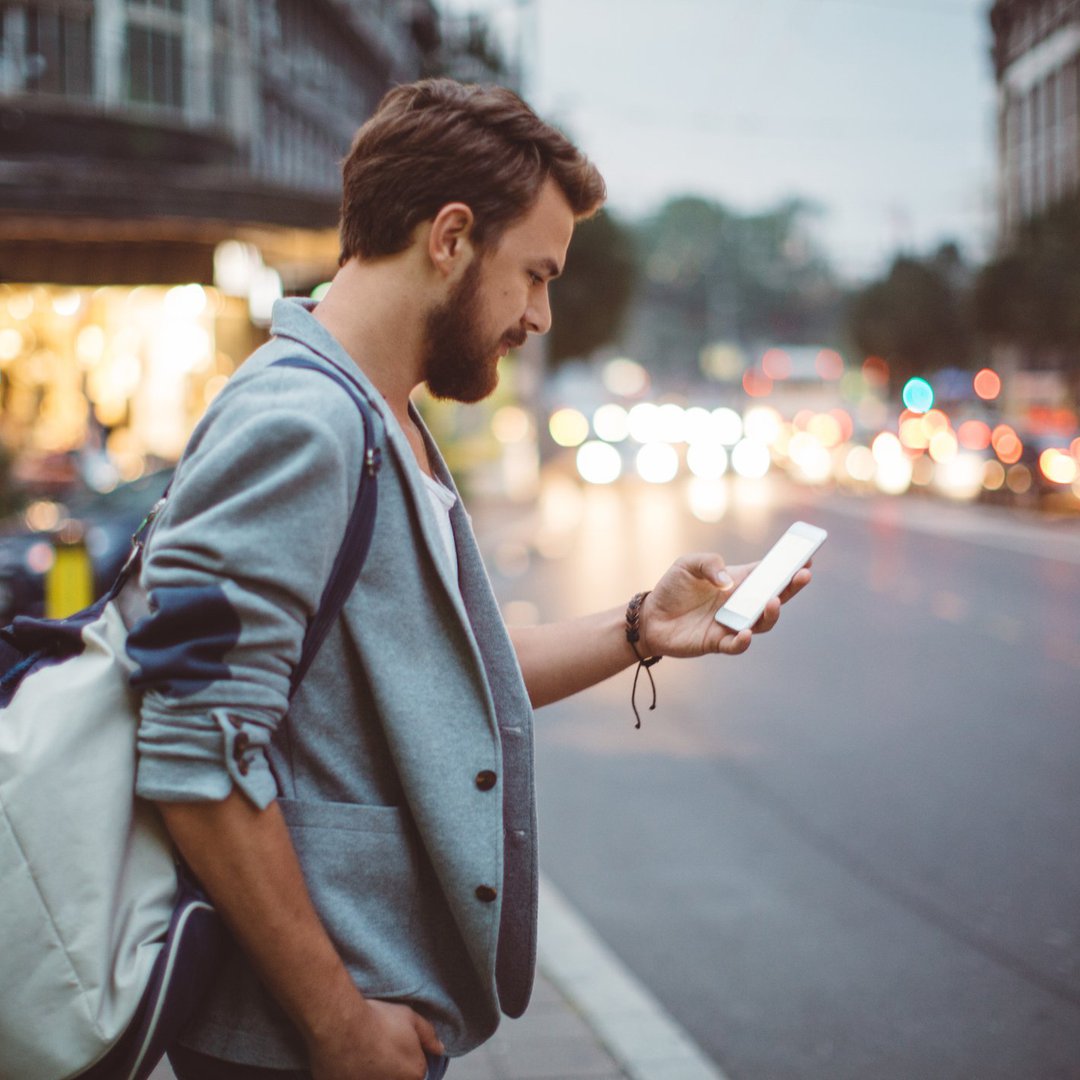 Which US states are the worst for crypto investors?
These five states are the most crypto-hostile places in the United States
What makes a good (or bad) US state for a crypto investor? Are you looking for strong investor protection? Or do you want more freedom to invest in whatever cryptocurrency token you want? Does your state have Bitcoin ATMs (BTC) or other crypto-enabled infrastructure?
We took a look at a number of factors, including which states have the strictest crypto rules and where interest in cryptocurrency is high or low, to see which US states are best and worst for investors. in crypto. Here are five states that stand out as the worst for cryptocurrency.
1. New York
It's fair to say that New York City has a love-hate relationship with cryptocurrency. Its new mayor Eric Adams wants the state to "get big" on crypto and he has his own coin called NewYork Coin. The financial capital of the United States has hosted a number of major crypto conferences in recent years, and Bloomberg's analysis shows that it also ranks well for the number of crypto recruitments this year.
However, New York's crypto regulations are one of the toughest in the country. For example, New Yorkers cannot mine the NewYork Coin due to heavy controls. Cryptocurrency exchanges need a BitLicense to operate in the state, and companies say getting that approval can be expensive and too onerous. Additionally, the New York attorney general's office is particularly forceful when it comes to prosecuting bad actors.
Now you could argue that calling Tether (USDT) for not keeping enough money in reserve to back up the coins it issued is a good thing. Tether is a stable coin backed by US dollars, but a NYAG investigation found that was not always the case. Attorney General Letitia James said: "Tether's claims that its virtual currency was fully backed by US dollars at all times were a lie."
On the flip side, only around 30 crypto organizations can operate in New York City, and many coins cannot be traded there. New York also has just 181 crypto ATMs for a population of 19 million, another negative point in terms of crypto usability.
2. Hawaii
Hawaii introduced a rule in 2016 that crypto platforms had to have an equivalent amount of cash to support crypto purchased by residents of Hawaii. As a result, well-known exchanges like Coinbase and Robinhood do not sell cryptocurrency there.
However, in August 2020, the state continued with a two-year pilot program that made certain exchanges work and exempted them from this rule. Following the pilot's success, Iris Ikeda, commissioner of financial institutions at the Hawaii Department of Commerce and Consumer Affairs, said she was working on new, more user-friendly crypto regulations.
3. Vermont
Hawaii and New York have reached our worst crypto states due to their strict regulations. In contrast, Vermont doesn't have a lot of crypto-specific bills. What's interesting is that it doesn't have crypto ATMs either. In fact, he doesn't have much interest in cryptocurrencies at all.
Crypto Head's research on crypto-ready states puts Vermont near the bottom. It is the only state without Bitcoin ATMs. In terms of online Google searches related to crypto, there were only 514 crypto-related searches per 100,000 people between July 2020 and June 2021. In contrast, that figure is 977 in the top ranked California.
4. Alaska
Alaska is at the bottom of Crypto Head's list of crypto-ready states. When the research was published, it had only six crypto ATMs in total and 588 crypto-related internet searches per 100,000 people.
That said, in early December, Coinme opened 15 Coinstar kiosks in grocery stores in Alaska. Alaskans can now buy Bitcoin at Carrs and Safeway stores in cities like Anchorage, Fairbanks and Juneau. Alaska is also considering using blockchain technology to improve voting security in elections.
5. West Virginia
With 349 Google crypto searches per 100,000 people in a year, West Virginia appears to have the least interest in crypto in the United States. However, it tops the charts in terms of crypto ATMs. West Virginia has 336 crypto ATMs, which works out to 18.7 per 100,000 people.
Interestingly, West Virginia almost completely banned crypto earlier this year. While undergoing a major overhaul of its penal code, the original version included two paragraphs, making it an offense to trade or use cryptocurrencies. This text was deleted at the last minute following questions from CoinDesk.
State-level crypto regulation matters
The regulation of crypto has been an increasingly hot topic this year as authorities around the world reflect on how best to control this sprawling industry. In the United States, top crypto leaders recently addressed Congress as lawmakers considered what form increased regulation should take.
At present, several organizations are involved in the surveillance of the crypto market. But much of the regulation happens at the state level – and the list above shows that some states have much stricter rules for crypto investors than others.
Having some level of state-level regulation can boost investor confidence and help cryptocurrency adoption. But a careful balance is needed. Strict regulation can push crypto platforms smaller and limit investor choice.